WATER FILTRATION FOR PRESCOTT AZ AND SURROUNDING COMMUNITIES
WE MAKE WATER SAFER FOR DRINKING, BATHING & COOKING
Whether your home's water comes from a private well or is supplied by the community you live in, we can make it safer and better for drinking, bathing and cooking. At AZ Super Plumber we understand the water problems specific to the Quad-City area and have the experience to create the right filtration system for you and your family.
What system is right for you? The first step involves a Super Plumber water specialist to test the current quality of the water at your home. The results of this test show us exactly what is in your water and what your new water filtration system needs to achieve to make the water cleaner and healthier.
There are different types of drinking water filtration systems that can be installed in your home like the Flow-Tech Home Whole House Carbon Water Filter or point of use and under sink systems including FINECEL® Ultra Filtration Drinking Water System. Each will vastly improve the quality of your drinking water.
The Flow-Tech Whole House Carbon Water Filter removes undesirable impurities and delivers clean, clear, odor free water from every tap in your home with zero maintenance required. Enjoy bottled water quality with the FINECEL® Ultra Filtration Drinking Water System that provides clean, fresh tasting water right at your sink or can be installed to your refrigerator water line.
All water filtration and purification systems are installed by our highly trained Super Plumbers who can repair all makes and models as well. Water purification systems need scheduled maintenance to ensure maximum performance and efficiency and we can schedule a maintenance program that fits your schedule.
Call AZ Super Plumber today and take the first step to cleaner, healthier water for you and your family.
ENVIRO WATER PRODUCTS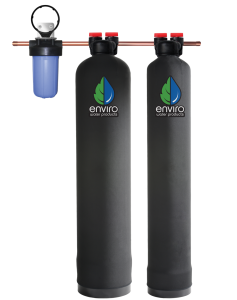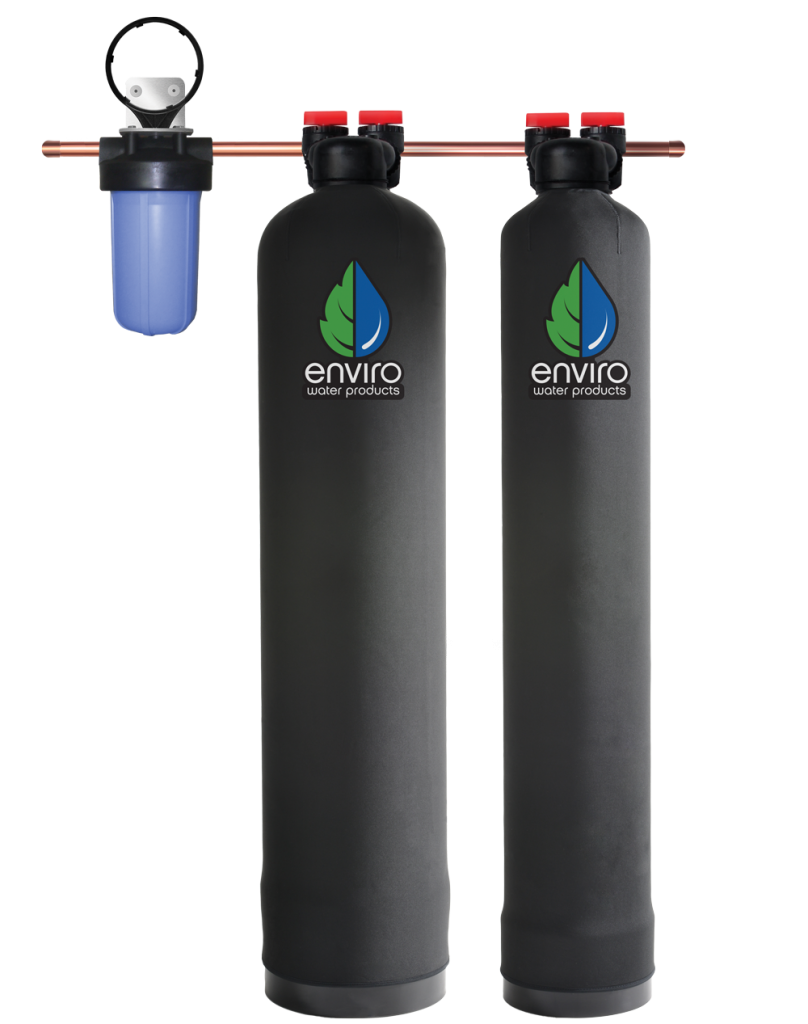 Az Super Plumber is proud to recommend and install the Enviro Whole House Filtration & Salt-Free Water Conditioning System. Whole-house water filtration protects your family and your home. EnviroSoft is the maintenance free, salt-free softening alternative that is 99.6% effective in preventing scale. The system is eco-friendly and wastes no water, uses no electricity or salt bags and does not discharge anything into the environment.
•IAMPMO Certified to reduce chlorine by 97%
•DVGW Certified to prevent 99.6% of scale
•Salt & Chemical Free
•No wasted water or harmful discharge
•Limited lifetime warranty on parts, tanks & Envirosoft media
to learn more about this whole home system please
click here
.