Get To Know What Makes Us SUPER
Welcome to AZ Super Plumber! We are a multi-generation family owned and operated plumbing service company in the Prescott area. Our team of experienced plumbers is dedicated to providing high-quality service and exceptional customer care. We offer a wide range of plumbing services for both residential and commercial customers, including drain cleaning, water heater repair and installation, and leak detection.
At AZ Super Plumber, we believe in doing things right the first time. That's why we use only the highest quality materials and equipment on every job. We also take the time to listen to our customers' needs and concerns so that we can provide personalized solutions that meet their unique needs.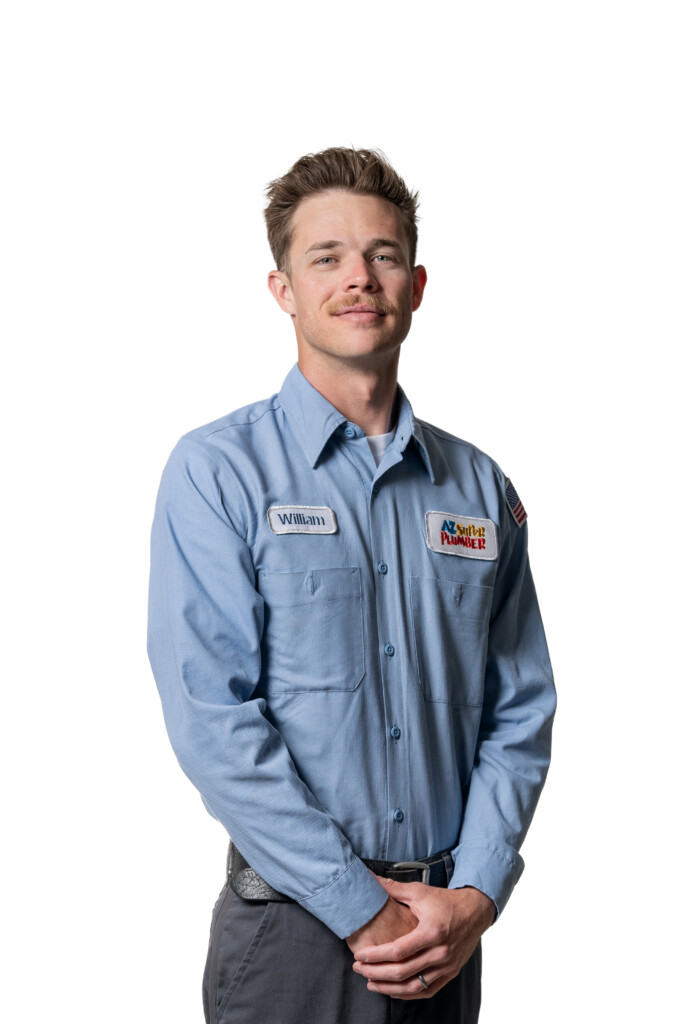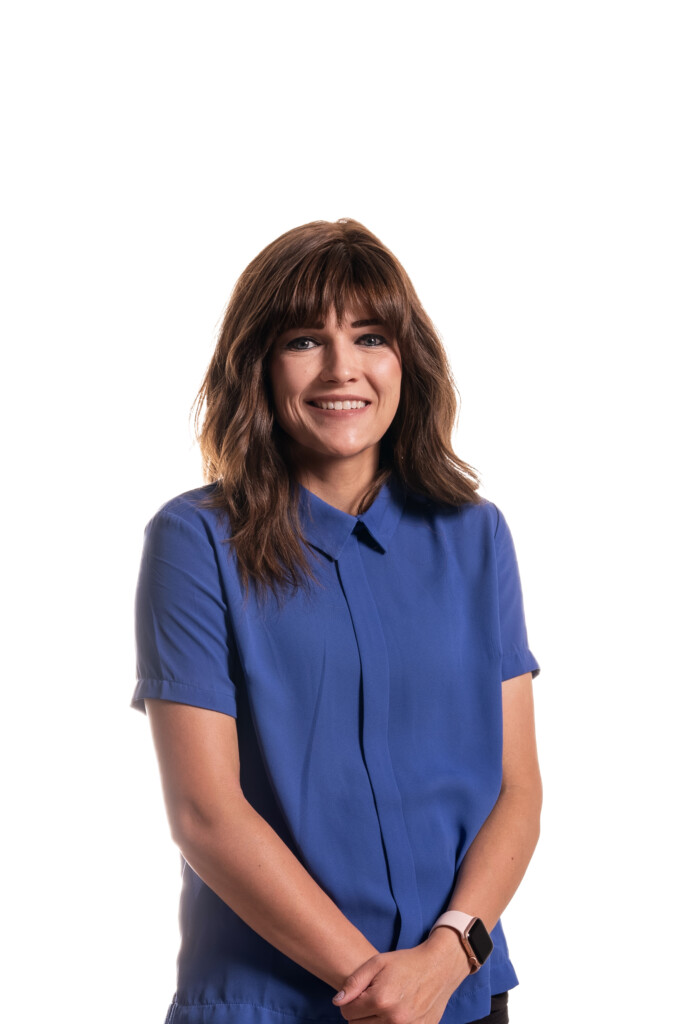 William and Brielle were both raised in Arizona. Brielle grew up watching her dad build homes here in Prescott Arizona. William grew up watching his parents run The Plumbing Store, now AZ Super Plumber, and learning the trade every summer and break from school. They have always loved this little town and the wonderful people they have met. Brielle and William met in 2012 and once married, they moved to California for William's time in the Marine Corps. They both wanted to move home and create a family where they had the honor of growing up.
        Once William's time with the Marine Corps was completed, they moved back and had the opportunity to work for William's parents as a plumbing apprentice and a customer service representative. After a short time, they both loved the trade and the opportunity to serve their community by helping customers solve their plumbing issues. They worked for Kim and Bill for 7 years, progressing with the company and taking on more responsibility. In 2022, they had the privilege of purchasing this company and keep the legacy of a third generation of plumbing alive, along with adding two beautiful children to the family. They now get to provide a wonderful work place for all their employees, who are just like family, and serve this amazing community with their expertise and service.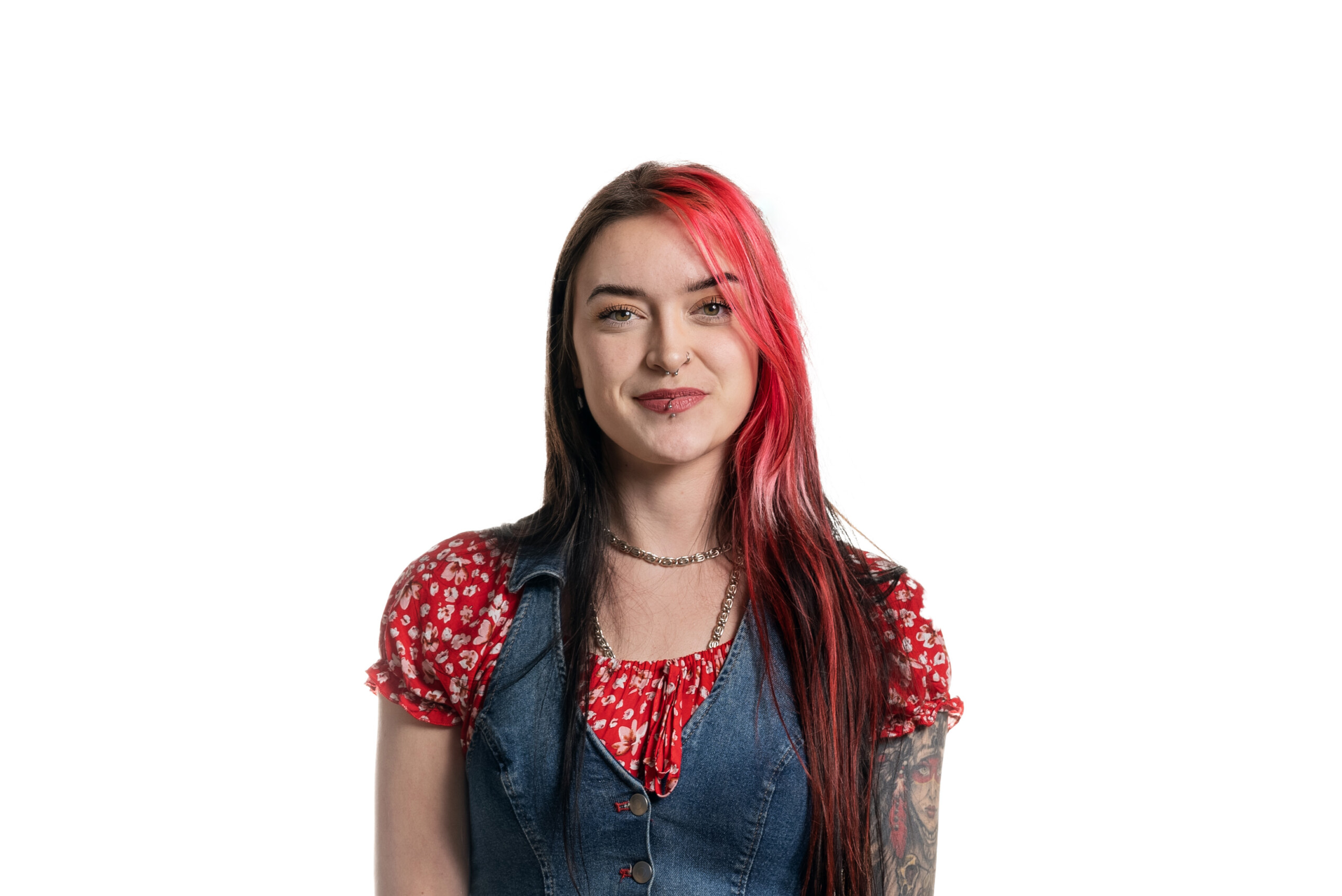 up on things quickly. I started a new journey with AZ Super Plumber in 2020 and this feels like a home! If you get a chance to stop in, you'll be greeted by my husky, Akira.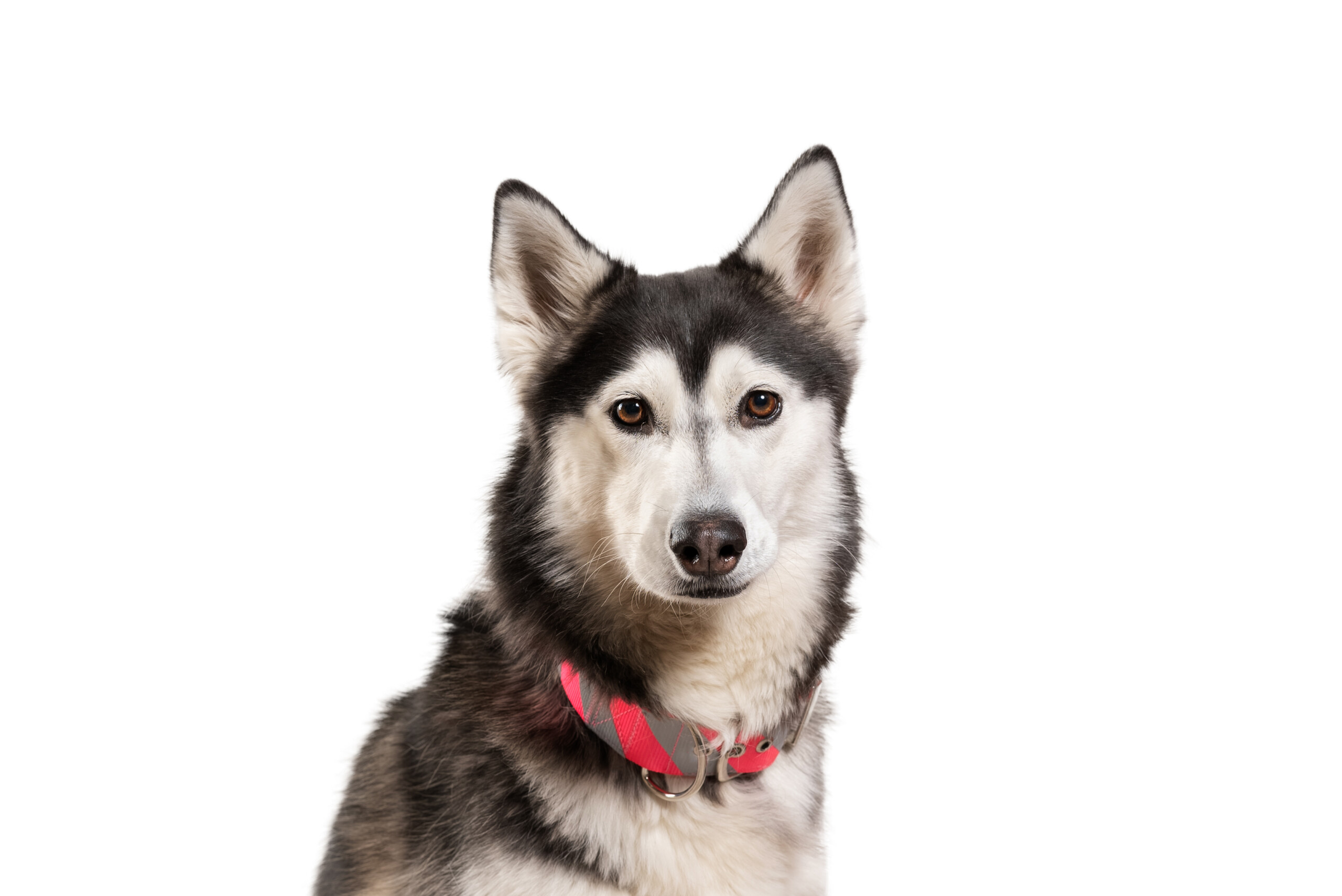 you all! I love to go on car rides with the windows down, love meeting new people… and I LOVE treats.
customers to make sure that they are satisfied with our services. I help dispatch our wonderful technicians out into our quad-city community. This is a wonderful company to work for, they really do care about great customer service and their employees. When I am not working, I am with my family. We love to camp, hike, and explore other areas in our great state of Arizona. Brigden
Marketing
Add team member description here. Remove the text if not necessary.