You may not think much about your drains, but they are essential for your home's functionality and comfort. They carry away wastewater from your sinks, showers, toilets, appliances, and keep your plumbing running smoothly. If your drains are clogged or damaged they can cause water damage, bacteria and mold growth, high water bills, and can even result in plumbing emergencies.
By maintaining healthy home drains, you can enjoy a cleaner, safer and more comfortable home. Avoild the headache of dealing with plumbing disasters my contacting our team of super plumbers to schedule drain servicing for your home.
Clogged Drains Are No Match For Our Super Plumbers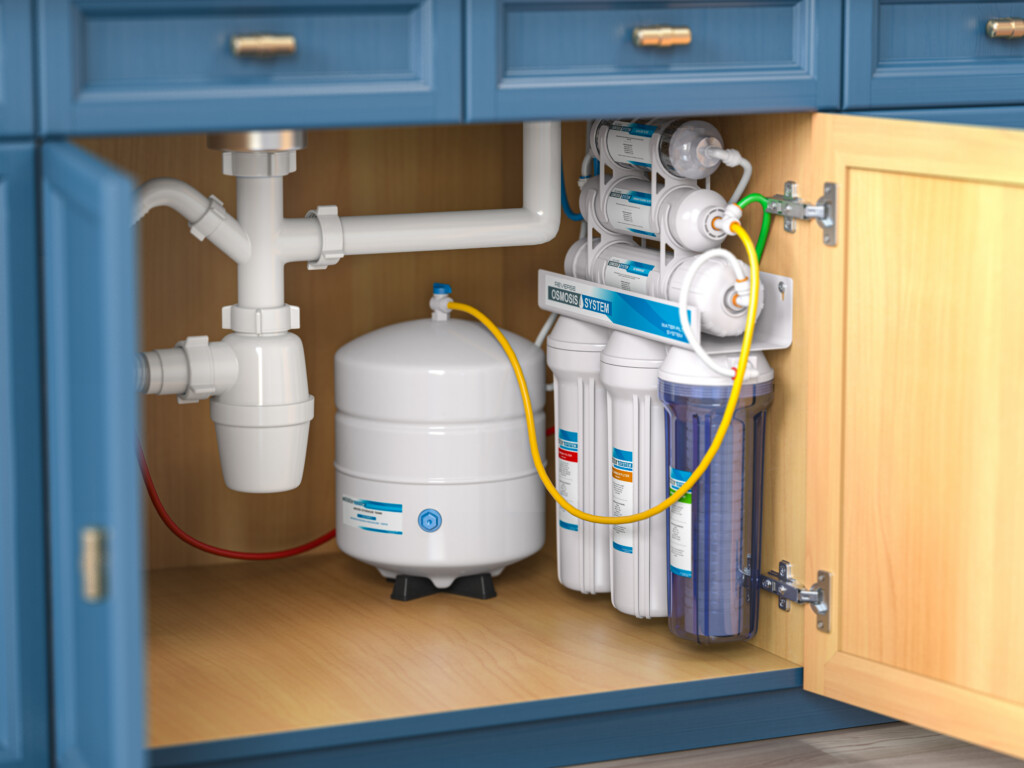 Your Super Plumber will arrive at your home quickly, professionally assess the situation, and provide you with repair options. All of our plumbing technicians are trained to be able to handle any clogged drain. We promise to deliver quality workmanship, so you can have complete confidence in our service professionals.
Bathroom / Kitchen Drain Cabeling
Sewer Line Locating
Sewer Line Video Inspections
Main Sewer Cabeling / Rootering
Sewer Hydro Jetting
Gutter Hydro Jetting
Service Partnership Agreements
You maintain your vehicle, why not your home?
Our Service Partnership Agreements can save you money and hassle in the long run. With our Service Plans you can get discounts on labor, regular inspections and maintenance, an annual water heater flush, peace of mind and more.
We have multiple tiers of Service Plans to suit your needs and budget: basic, plus, and premium. Each plan gets you access to additional benefits and services.
To sign up for one of our Service Partnership Plans, or to learn more about them, please contact us today. We would love to hear from you and help you with your plumbing needs.
We know how frustrating it can be to deal with a plumbing issue. That's why we are here to help you. Our friendly and professional plumbers can take care of any plumbing task, big or small. Whether you need to repair a leaky pipe, install a new water heater, or unclog a sewer line, we have you covered.
Our company is more than just a business. It's a family tradition that has been serving our area for generations.
We stand behind our plumbing work with a guarantee of quality and satisfaction. If you have any issues or concerns, we will address them professionally.
24-Hour Emergency Services
Plumbing emergencies don't wait for business hours. We'll assist you with any urgent plumbing issue you face