Plumbing Remodels & Re-Pipes
Your plumbing system is one of the most important parts of your home. It provides you with clean water, drains away waste, and keeps your appliances running smoothly. But over time, your pipes can wear out, corrode, leak, or burst, causing damage to your property and health risks to your family. 
Plumbing remodels and re-pipes are the process of replacing damaged, or outdated pipes with new ones that are more durable, efficient, and safe. Whether you need to re-pipe your whole home or just part of it, or whether you want to upgrade your fixtures or layout, we can help with our expert services.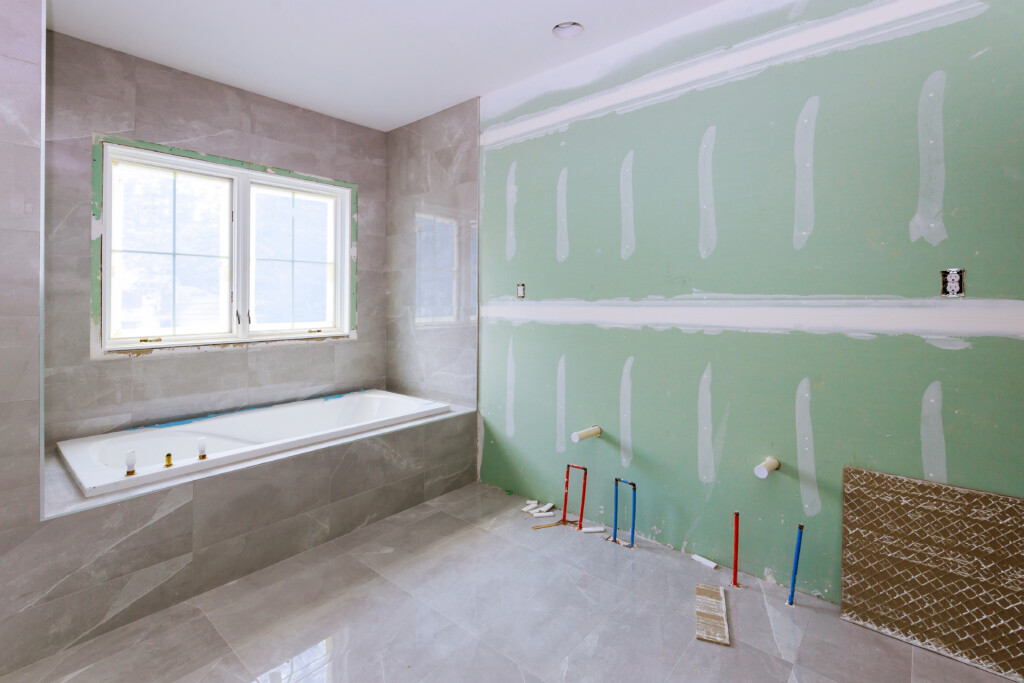 At AZ Super Plumber, we have the experience skills, and equipment to handle and plumbing remodel or re-pipe project. We can assess your plumbing needs, design a customized plan, and execute it with minimal disruption to your daily life. We use only high-quality materials to ensure your satisfaction and safety.
Our Remodel & Re-Pipe Services
Whole Home Water Re-Pipes
If your water pipes are old, rusty, or leaky, we can replace them with new ones that will improve your water quality, flow, and efficiency. We can re-pipe your entire home or just the areas that need it, such as bathrooms, kitchens, or laundry rooms.
Whole Home Sewer Re-Pipes
If your sewer pipes are cracked, clogged, or broken, we can re-pipe them with new ones to help prevent future plumbing emergencies such as sewer backups, odors, and other health hazards. Whether you just need the replacement of mainlines and branch lines, or a complete overhaul of your sewer system, our super plumbers can help.
If you want to change the look or function of your plumbing system, we can help you with our remodeling services. We can install new fixtures, faucets, sinks, tubs, showers, toilets, water heaters, or any other plumbing component you desire. We can also modify the layout of your plumbing system to suit your needs and preferences.
Don't let your old or faulty plumbing system ruin your home comfort and value. Contact us today for an estimate and consultation on our plumbing remodels and re-pipe services. We guarantee you will be happy with the results. AZ Super Plumber is the trusted choice for all your plumbing needs.
We know how frustrating it can be to deal with a plumbing issue. That's why we are here to help you. Our friendly and professional plumbers can take care of any plumbing task, big or small. Whether you need to repair a leaky pipe, install a new water heater, or unclog a sewer line, we have you covered.
Our company is more than just a business. It's a family tradition that has been serving our area for generations.
We stand behind our plumbing work with a guarantee of quality and satisfaction. If you have any issues or concerns, we will address them professionally.
24-Hour Emergency Services
Plumbing emergencies don't wait for business hours. We'll assist you with any urgent plumbing issue you face