Here at AZ Super Plumber, we are a team of experienced plumbers dedicated to providing Yavapai County with the best service possible. We offer a wide range of plumbing services at competitive prices. We only use the highest quality materials and equipment to ensure that your plumbing system is working at its best.
Contact us today to schedule an appointment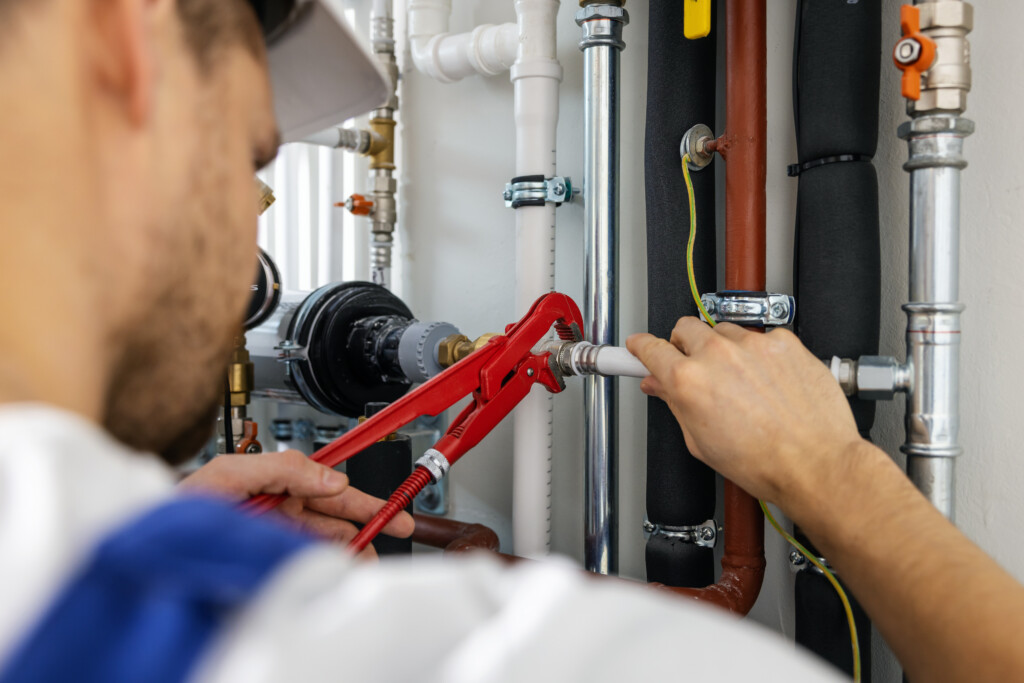 Our team of experienced plumbers is here to help you will all your plumbing needs. From leaks to new fixtures we've got you covered. 
Leak Repair
 Plumbing Fixture Repairs & Installs

Toilets, Faucets, Hose Bibs, Water Valves and more

Garbage Disposal Repair & Installs
Gas Piping & Repairs
Flood Prevention Systems
Troubleshooting & Diagnostic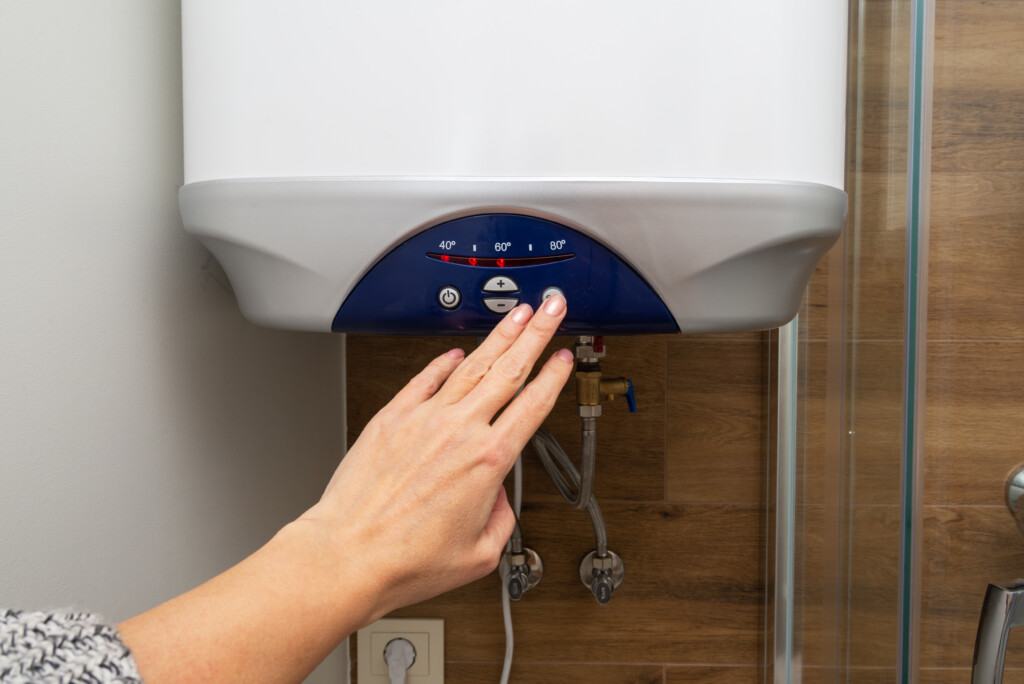 Water Heater Repair & Installation
By maintaining an efficient water heater you will ensure that you will never be without hot water and you will reduce your homes energy consumption. No matter which kind of water heater you have or are interested in, our expert plumbers will be able to help.
Conventional Tanked
Hybrid Tanked
Tankless
Electric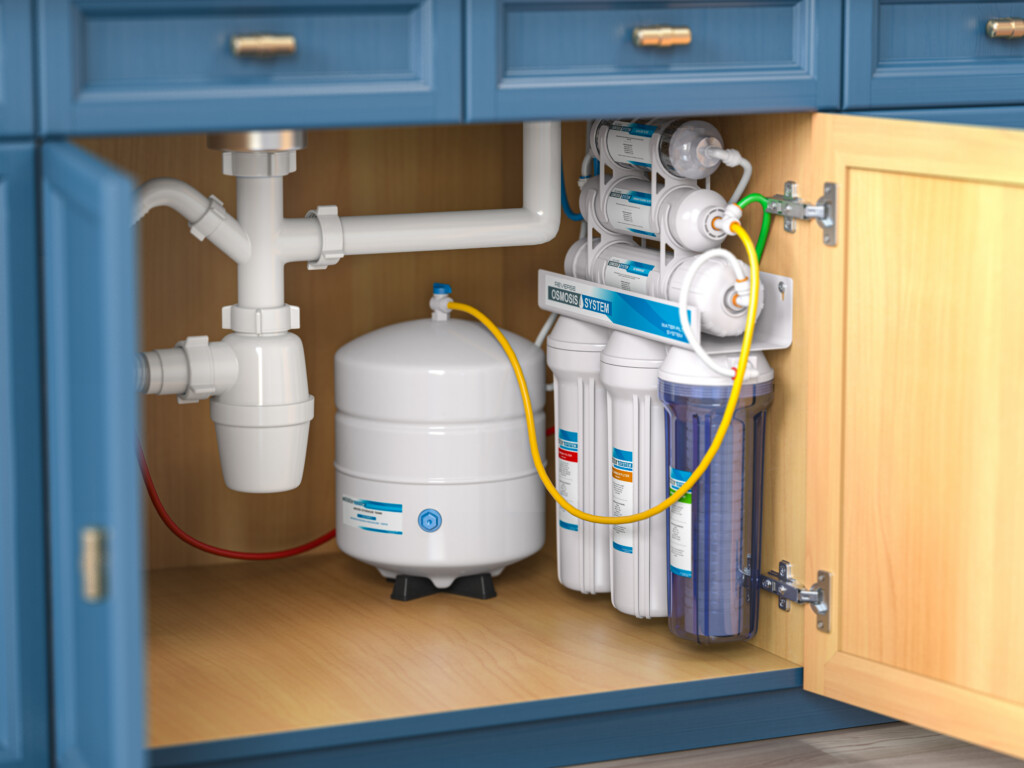 Household water treatment systems improve the overall quality of your water by removing contaminants and improving the taste, smell and clarity. This means you can enjoy better water straight from the tap and improve the lifespan of your appliances.
Our plumbing technicians will perform a test to determine the current quality of your water. Based on the your water quality you will know what kind of water filtration system help you achieve cleaner and healthier water.
Water Softeners
Salt Free Conditioners
Reverse Osmosis
Carbon Chemical Filtration
Arsenic Reduction Systems and more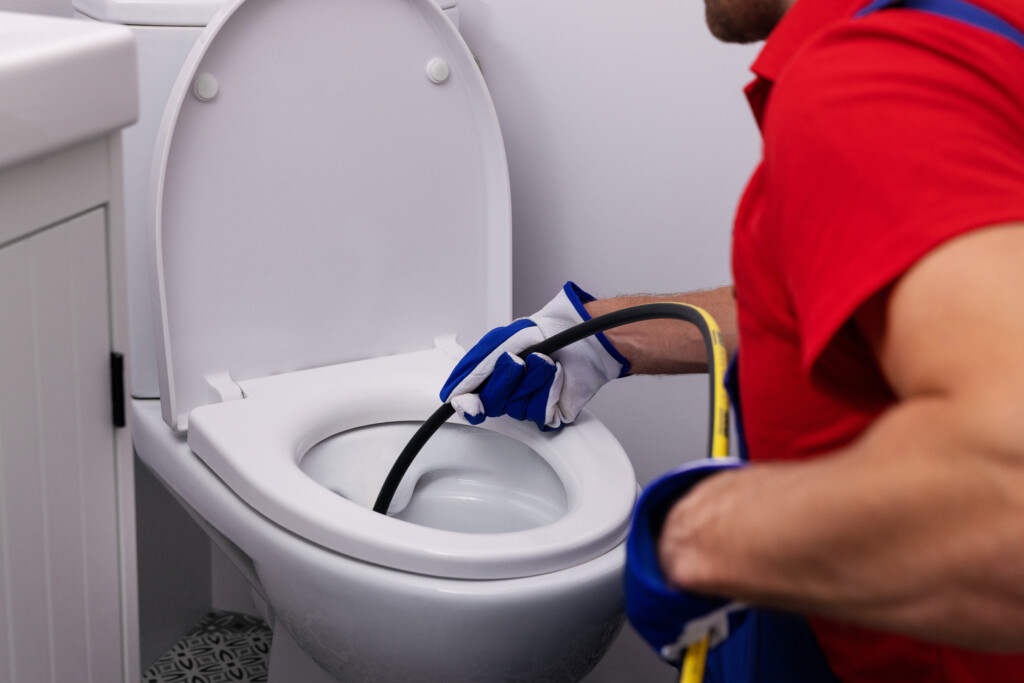 A backed up sink or an overflowing toilet can happen any time, day or night. Our plumbing experts are ready to clear your drains quickly and effectively. Our team will work with you to determine the cause of your clogs and provide you a longtime solution to keep your drains flowing smoothly.
Sewer Cabeling / Rootering
Video Inspections
Tub, Shower, and Sink Cabeling
Sewer & Gutter Hydro Jetting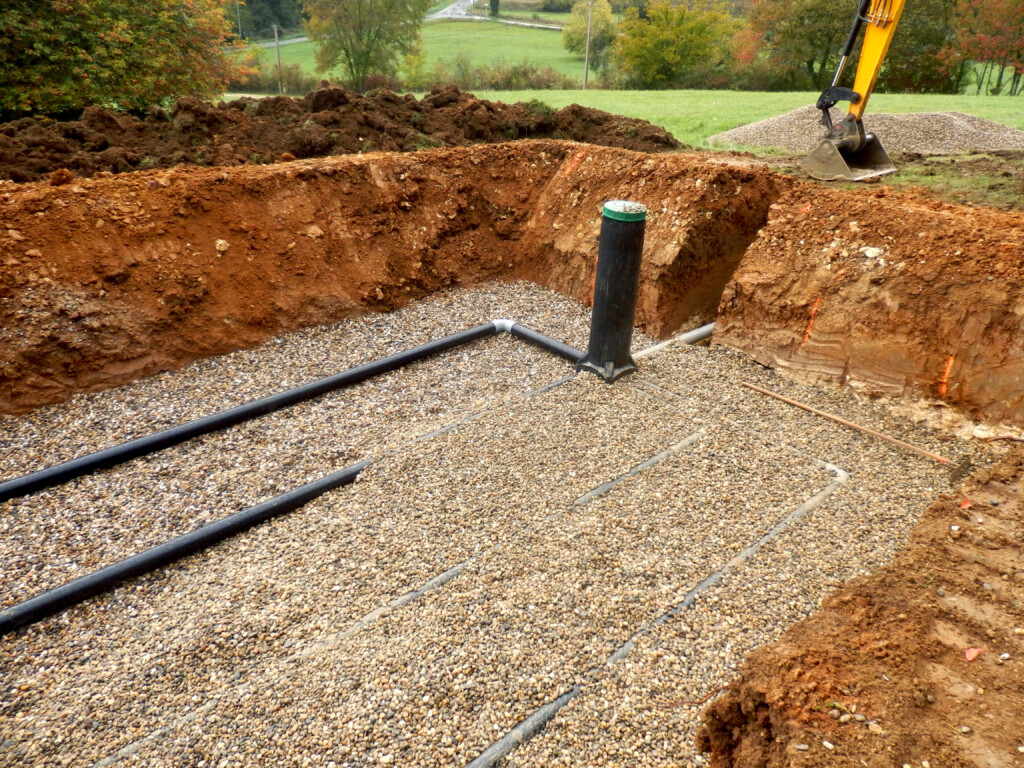 Septic & Leech Maintenance
Maintaining your septic system is necessary to keep a healthy home and neighborhood. Our experienced team of technicians use the latest technology and techniques to keep your septic system running smoothly and efficiently. From routine inspections, to installations and emergency repairs, we've got you covered.
Septic Tank Repair, Replacement and Installs 
Leech field Repair, Replacement and Installs
Alternative Septic & Leech Systems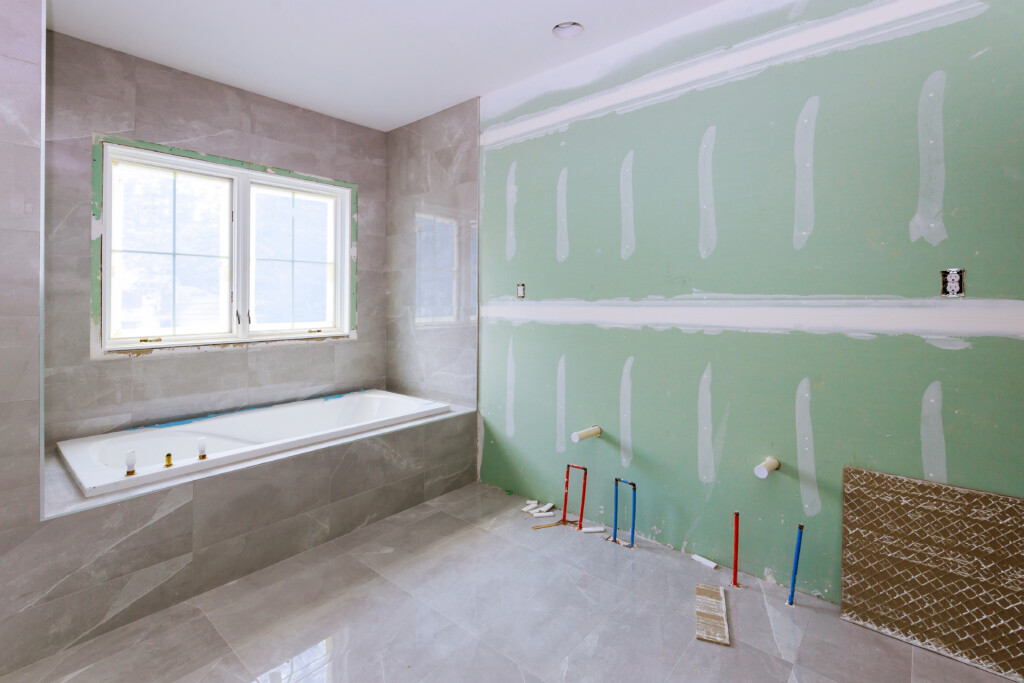 Aged plumbing leads to unreliability in your homes water supply and sewer system. Leaks can lead to an increased water bill, lower water pressure and plumbing emergencies. Old piping can also introduce contamination to your water through corrosion and other debris. Our professional replumbing services can refresh your outdated plumbing.
Whole Home Water Re-Pipes
Whole Home Sewer Re-Pipes
Small & Large Scale Plumbing Remodels