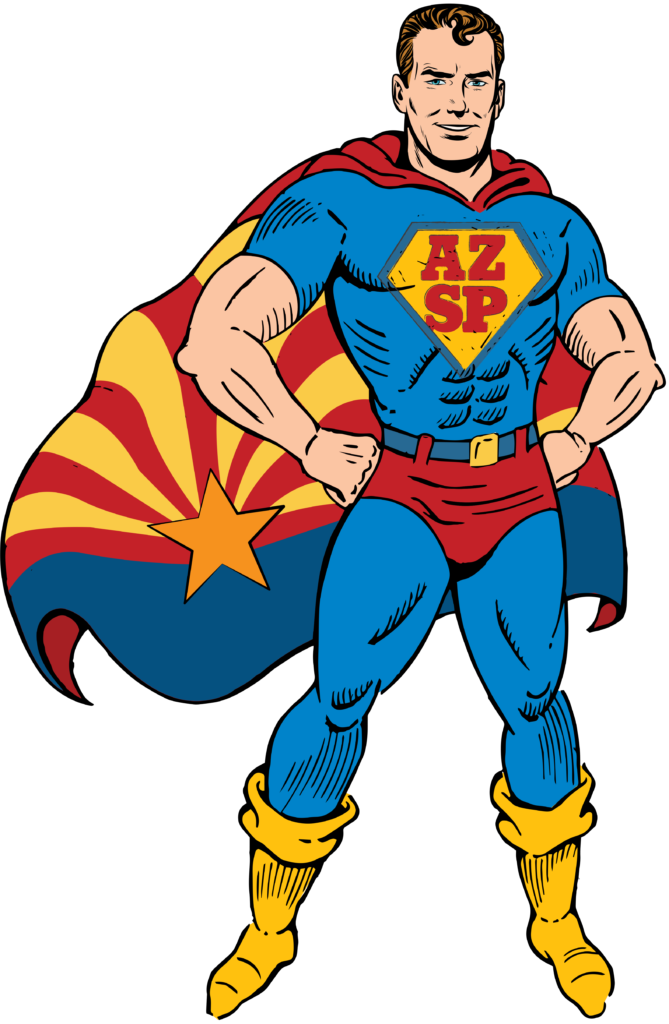 Your Plumbing Service Heroes
Our team of professional plumbers are here 24/7 to help solve your plumbing issues quickly.
100% Customer
Satisfaction
We guarantee the highest quality of integrity, technical expertise, and customer service.
Never Pay A Service Charge
If you are within 30 minutes of our store location, all service charges are free.
Formerly The Plumbing Store
AZ Super Plumber, formerly The Plumbing Store, has been serving residential and commercial clients for more than 30 years. Our experienced plumbers can assist with everything from drain cleaning to professionally installed water heaters. Let our Super Plumbers come to your rescue!
At AZ Super Plumber, our team of certified and skilled technicians can handle any plumbing challenge. There is no job too small or big. From a leaky pipe to a water heater install or a plumbing remodel, our super plumbers have you covered.
Plumbing problems can occur at any time, day or night, and can cause serious damage to your home or business. That is why it's important to have a reliable plumber that will be there when you need them the most. We take pride in providing 24/7 emergency services, free estimates, and quality workmanship.
If you have any questions about our services, call our team today at (928) 778-0780.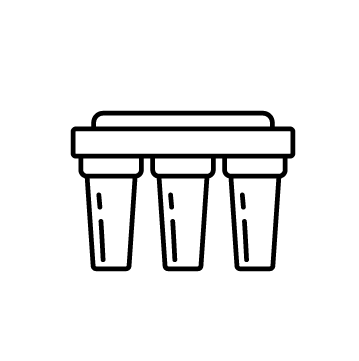 Water Heater Repair &
Installation

Septic & Leech
Maintenance
Service Partnership Agreements
Talk with your service pro today or call the office to partner with AZ Super Plumber!


Very helpful and knowledgeable of system.
I was extremely pleased with the service performed by Tim. He was on time, very pleasant and helpful. We moved into a new house and are just learning about all the systems. We suddenly lost heating and hot water on a very cold night. Tim fixed the issue immediately... the system needed a reset after we lost power. He also explained all the equipment in the area. Thank you, Tim! I will certainly use this service again and recommend to others.
Corbin was extremely polite, professional, and has excellent diagnostic and repair skills.
Az super plumbing is a great company they are very responsive and always take care of us whenever we have a problem here at the Mall.
Replaced 4 seals and valves fixed a running toilet tank Great job
Things seem to go quite well.
Tim provided exceptional service! We have used super plumber before and tim was our tech then as well. Highly recommend super plumber and Tim specifically.
Corbin was professional, knowledgeable, friendly and prompt. He did an excellent job in deciphering and repairing our plumbing issue. Secondly, he came a 2nd time and installed a new water heater. Again, an excellent job and great guy. I'm an experienced real estate broker, I strive to provide excellent service, and I see the same in Corbin and the staff at AZ Plumber. I highly recommend Corbin an AZ Super Plumbers. Marcus Anthony is excellent! He gave me a very good analysis and professional consultation. We discussed my options and came up with the best solution. I highly recommen Anthony and Super Plumbers! Marcus
He was able to come a day early. Very nice and courteous young man. Knowledgeable and fixed the plumbing issue immediately. Would use the company again.